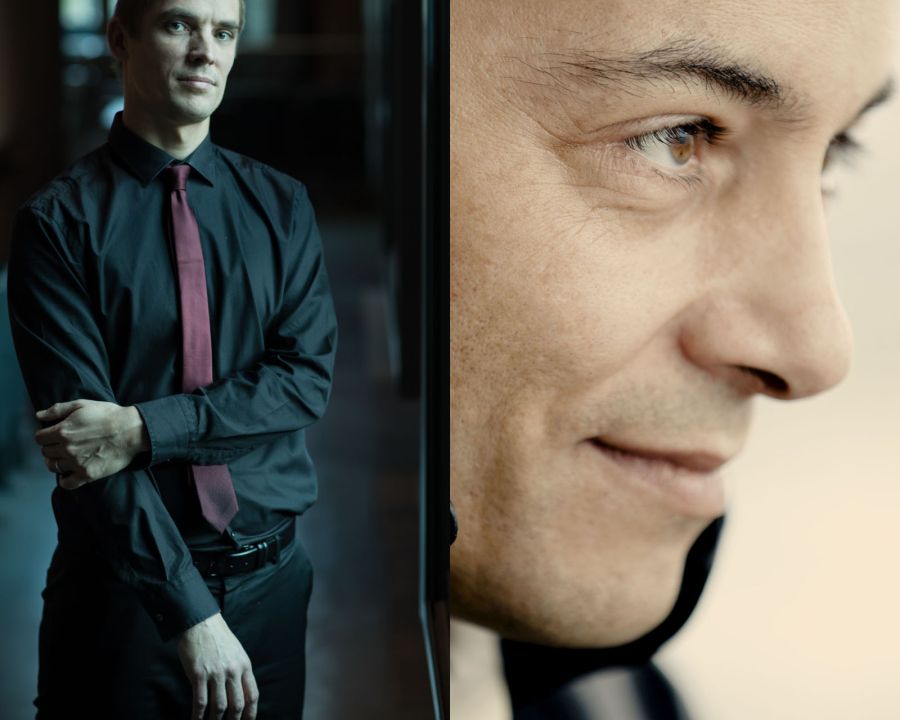 Friday, 07 July 2023 18:00
Enoch Arden from Strauss performed by Cédric Tiberghien & Eric Génovese
Best known for his operas and symphonic poems, Richard Strauss was a tireless thinker of musical form. With Enoch Arden (1897), he reinvented melodrama in his own way. Before its decline, this form, in which the song gives way to a spoken text set to eminently descriptive music, had in its time been illustrated by musicians such as Beethoven and Weber!
Here, Strauss proposes a musical journey in which narrator and pianist dialogue to give unprecedented depth to Tennyson's poem (1864), a sort of modern variation on the theme of Ulysses.
To help us discover this rare work, the most musical of the Comédie Française's sociétaire, Eric Génovèse, will join Cédric Tiberghien at the keyboard.
Program
Richard Strauss : Enoch Arden
No more seats are available in the online ticket store. Please get in touch with us for more information
Price
| | |
| --- | --- |
| Cat. 1 | 35€ |
| Cat. 2 | 25€ |
| Cat. 2 reduced youth | 12.50€ |
| Cat. 3 | 15€ |
| Cat. 3 reduced youth | 7.50€ |
No more seats are available in the online ticket store. Please get in touch with us for more information
Concert venue
Share